Latest on COVID in Minnesota: Pandemic's trajectory brightens as cases decline, hospital needs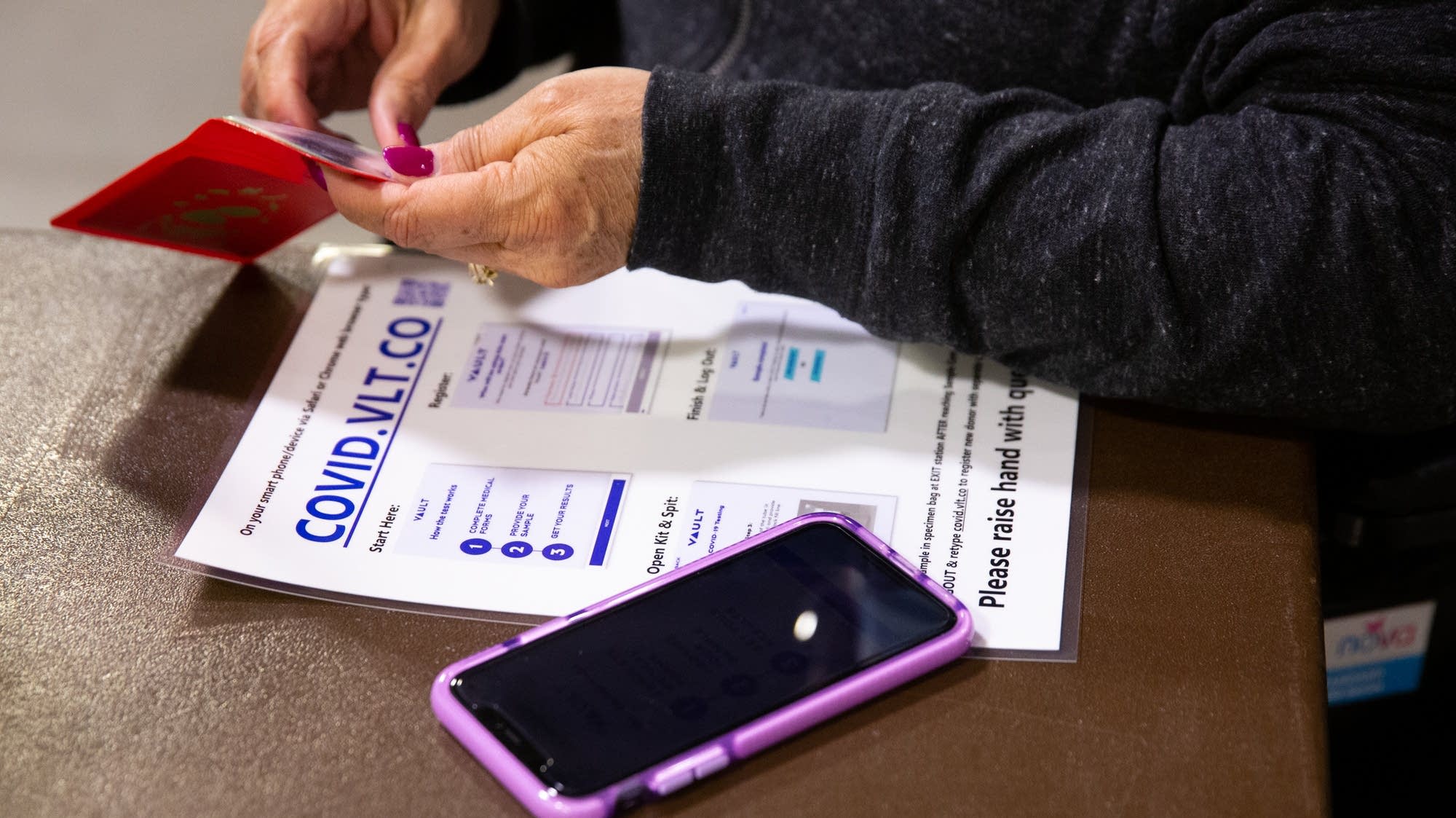 3 things to know:
1,161 hospitalized; 179 in intensive care, the lowest since early September

The number of new cases is at its lowest since December 31

Data suggests Minnesota's COVID-19 outbreak likely peaked a month ago
Key indicators tracking the spread of COVID-19 in Minnesota continue to show the current surge in decline, with new and active cases, positive test rates and hospital bed utilization steadily declining.
Wednesday's numbers build on recent evidence of an ebb from the pandemic wave that began climbing in late summer and hit Minnesota after the holiday season.
Data from the Minnesota Department of Health indicates that new cases and the positivity rate peaked about a month ago. This likely represents when COVID-19 peaked in the Twin Cities metro area, which was hit with the omicron mutation of COVID before the rest of the state.
Overall, there are approximately 25,000 active and confirmed cases of COVID-19 in Minnesota. That's down dramatically from mid-January, when active cases topped 67,000.
Hospitalizations are still relatively high – 1,161 – but are trending down. Intensive care demands are at their lowest point since early September, with 179 COVID patients currently occupying intensive care beds.
Sewage data released last week by the Metropolitan Council showed COVID-19 rates in the Twin Cities region had returned to early November levels and continued to decline, as of January 31.
Vigilance is still required because the figures are still a little high. In July, Minnesota seemed to have come through the worst of the pandemic, and then the omicron variant hit hard.
The most recent map from the Federal Centers for Disease Control and Prevention shows all counties in Minnesota with a high rate of viral transmission.
The current wave, however, appears to be past its peak, Mayo Clinic data scientist Curtis Storlie told MPR News in late January. There will always be thousands of positive test results and additional hospitalizations, he added, so people still need to take precautions.
Minnesota's positive test rate has fallen steadily, with sample data showing a significant drop in positivity. If recent trends continue, it's possible Minnesota this weekend will fall below 5%, the level of concern for state health officials.
The death toll in the state stands at 11,722, including 40 newly reported deaths. Deaths generally follow a rise in cases and hospitalizations. In recent waves of COVID-19, this was the last of the key metrics to improve.
Thanks to vaccinations, Minnesota is better positioned now than during its fall 2020 and spring 2021 peaks: nearly 78% of state residents ages 12 and older have received at least one vaccine, including more than 73% are now fully vaccinated.
But the struggle continues to get the first shots on more Minnesotans, especially in central Minnesota.
You make MPR News possible. Individual donations drive the clarity of our reporters' coverage across the state, the stories that connect us, and the conversations that provide insight. Help ensure that MPR remains a resource that brings Minnesotans together.
Donate today. A donation of $17 makes a difference.